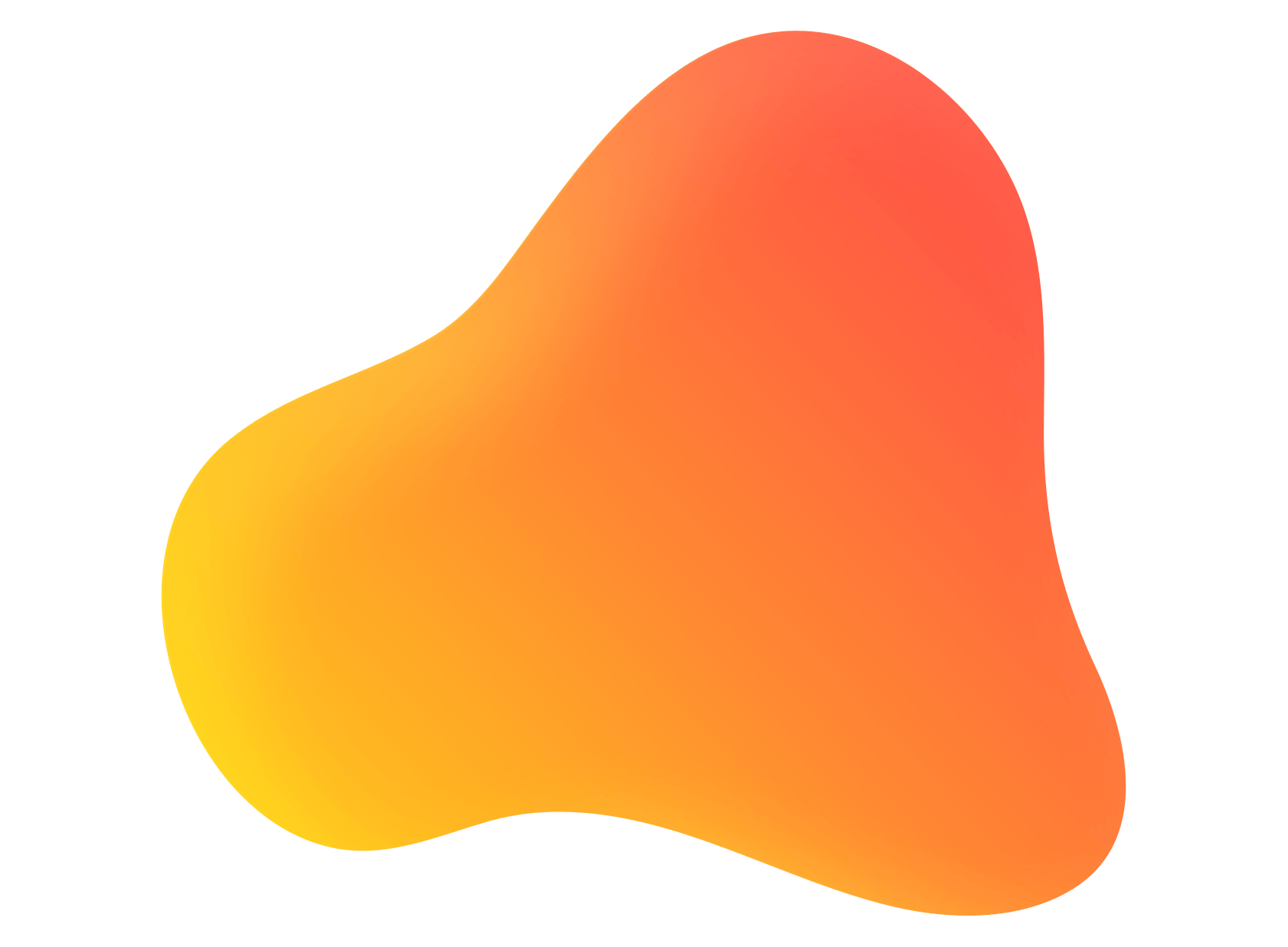 Idea
Send your idea as text, image, or video
in the message box below and get it translated
to music.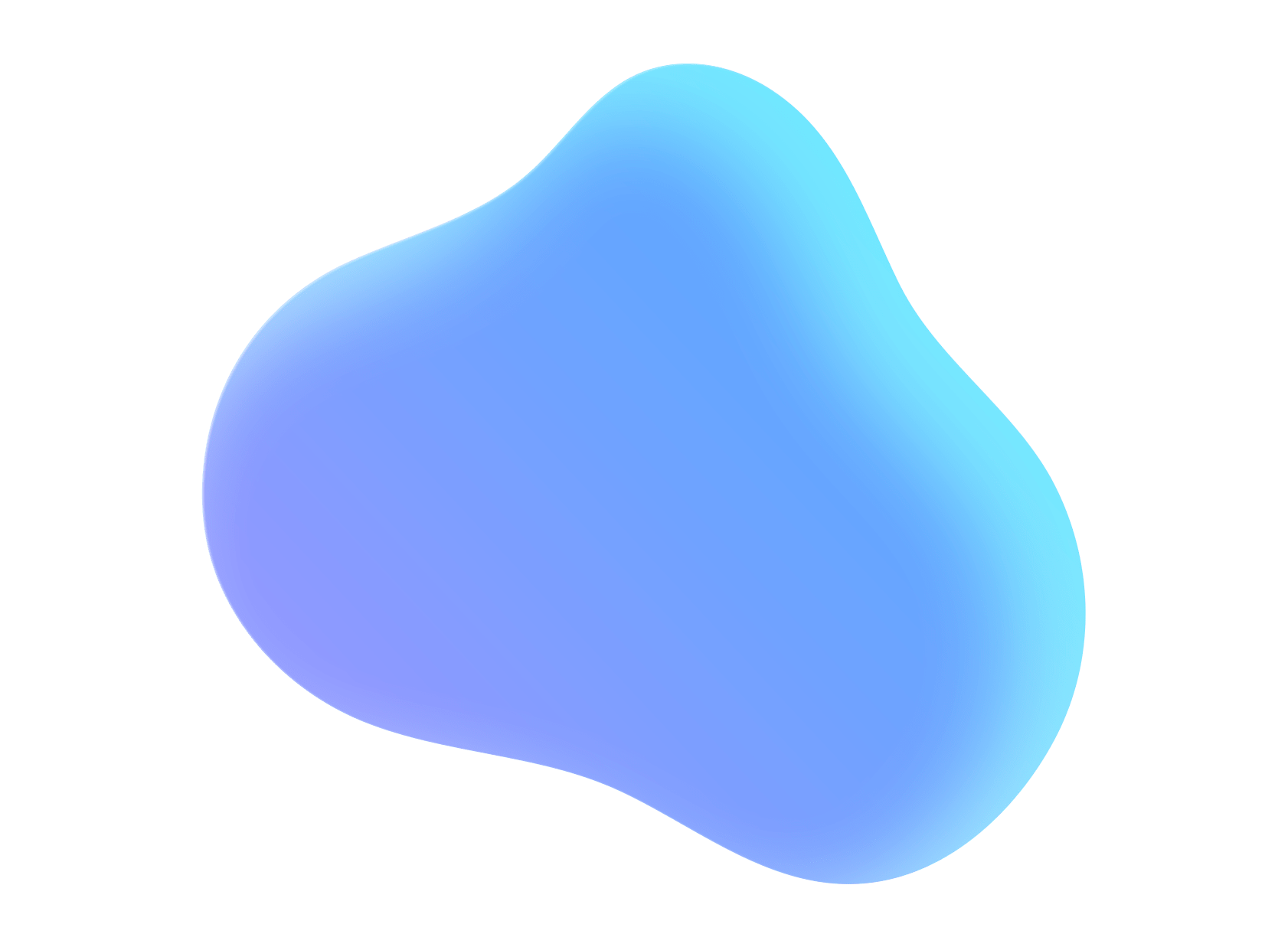 Price
Name a fee ranging from €1.99 to
whatever budget you allocated
for music.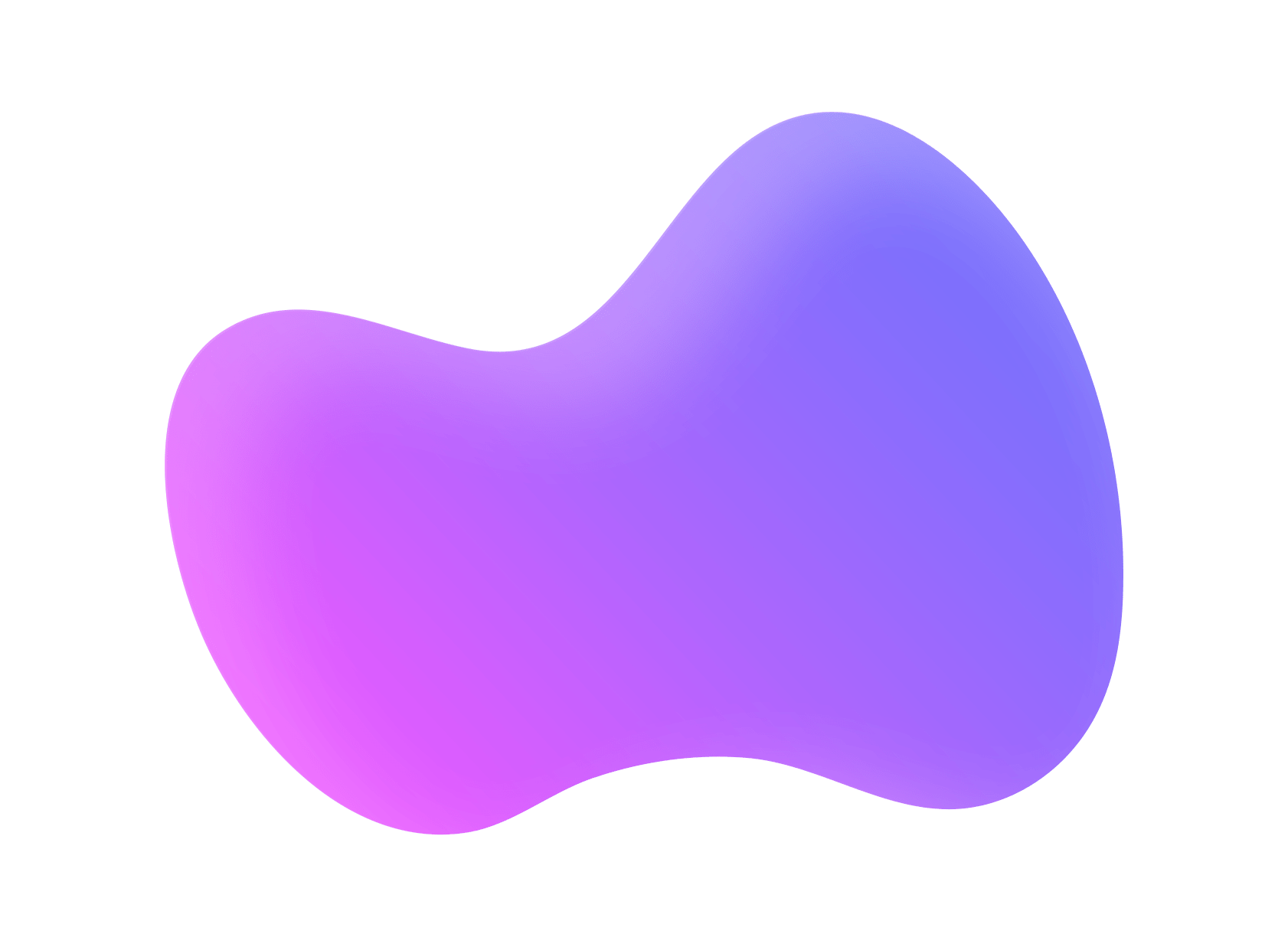 Services
Your request returned with a free proposal
and deliverable specification of
your music.
Sound shop
In a hurry? The following original music can be used in your projects by clicking on the image.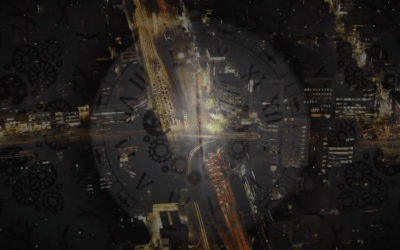 Music composed as part of a life performance at the Plein Theater in Amsterdam, Netherlands.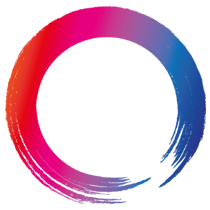 About iFolio
iFolio is a design studio to help businesses visualise their ideas, products or visual identities. 
View the services, contact to see how we can help you or get inspired once a month and subscribe to the latest innovations: