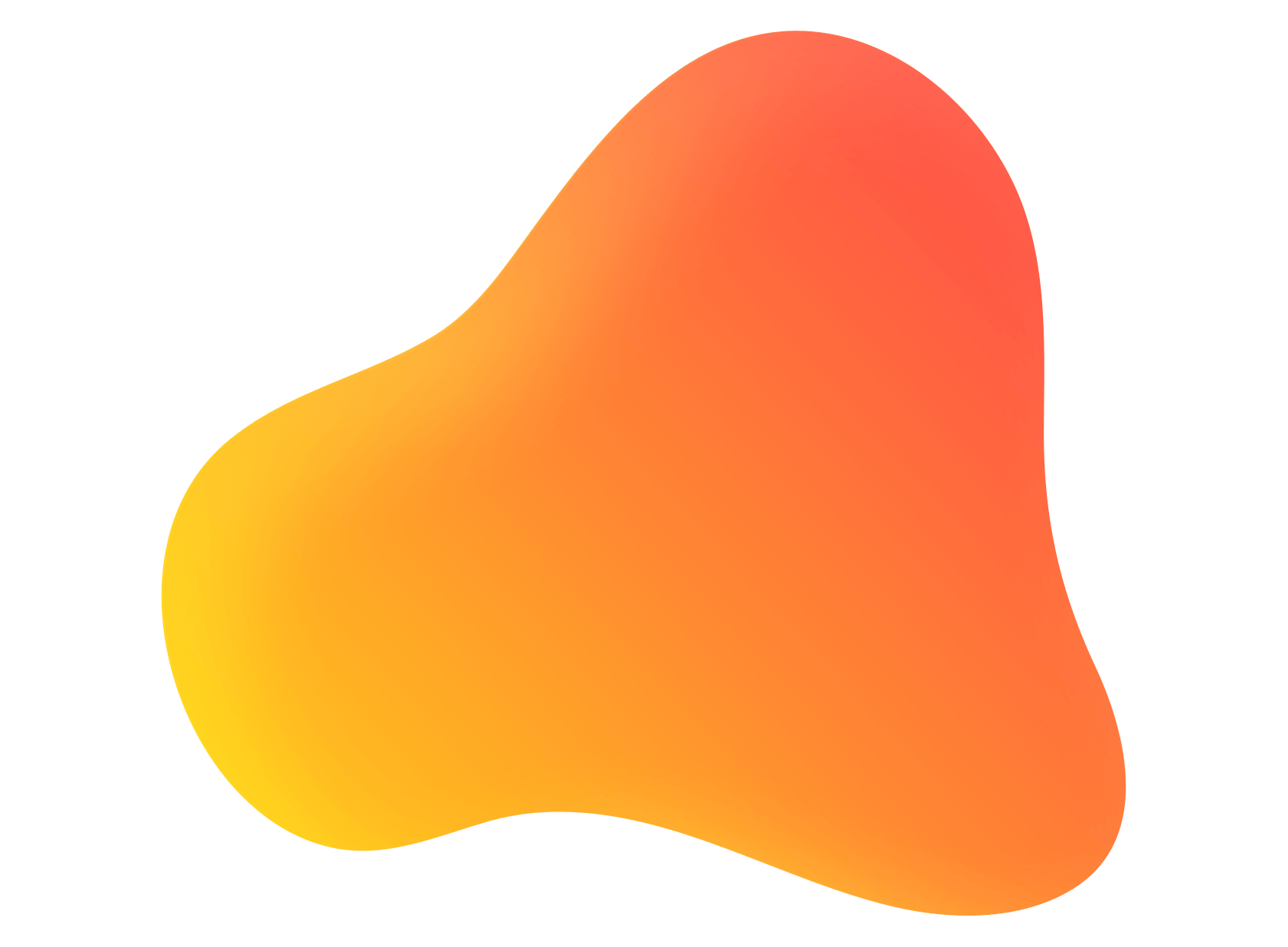 Idee
Stuur je idee als tekst, plaatje of video
 en laat het vertalen
naar muziek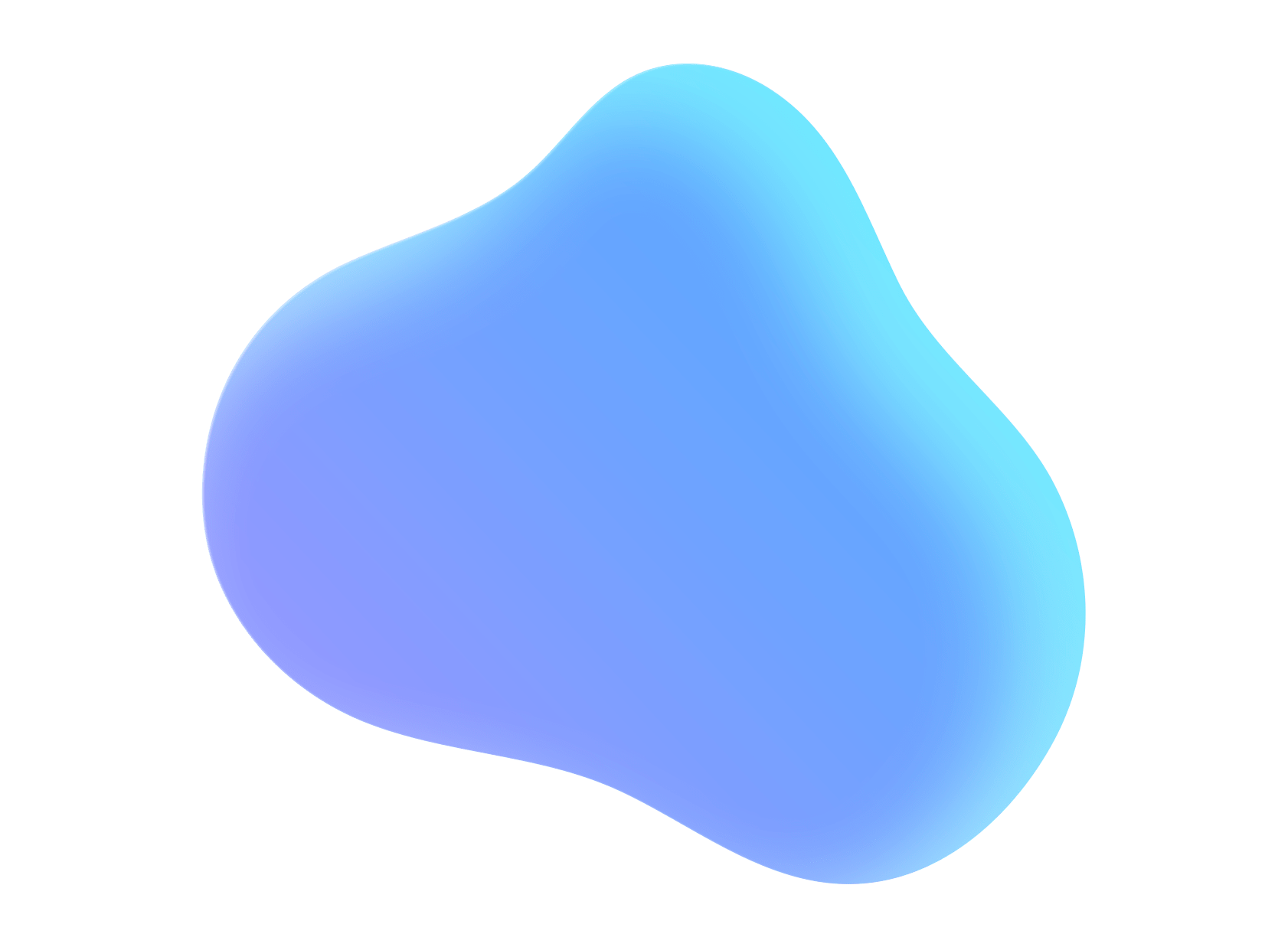 Budget
Noem een bedrag vanaf €1.99 tot
het bedrag beschikbaar
voor muziek.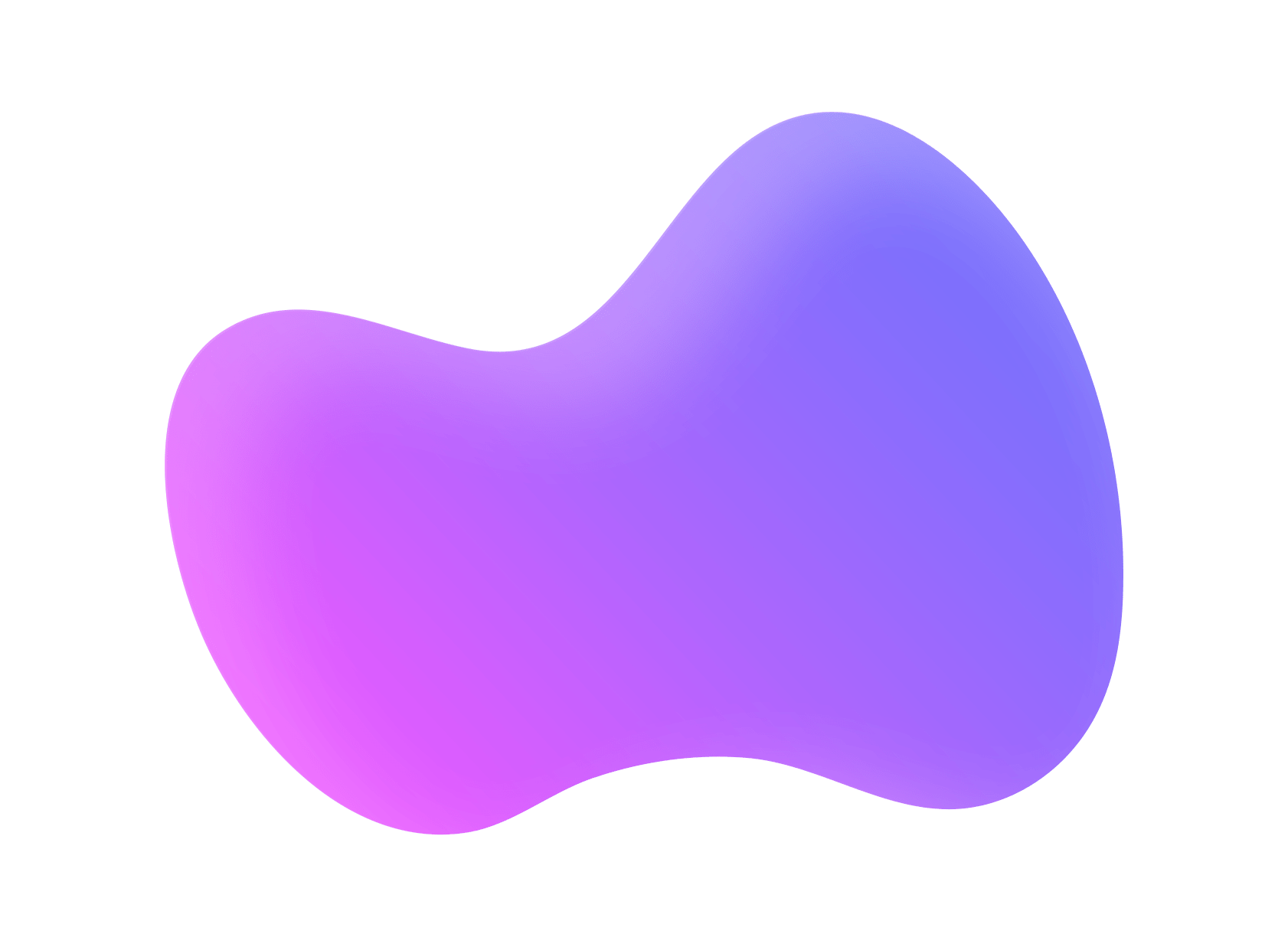 Diensten
Je aanvraag wordt beantwoord met een vrijblijvend voorstel
en leverspecificaties voor
jou muziek.
Sound shop
Heb je haast? De volgende originele nummers kunnen worden gebruikt voor je projecten door te klikken op de beelden.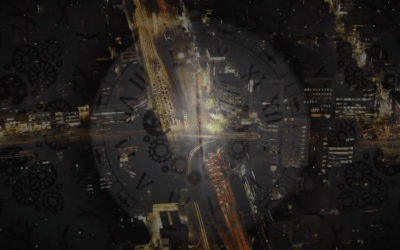 Music composed as part of a life performance at the Plein Theater in Amsterdam, Netherlands.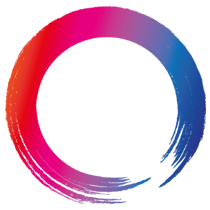 Over iFolio
iFolio is een ontwerpstudio die individuen en bedrijven helpt om hun ideeën, producten of identiteit te visualiseren. 
Bekijk de services, neem contact op om te zien hoe we je kunnen helpen, of raak 1x per maand geinspireerd door je in te schrijven voor de laatste innovaties: get inspired once a month and subscribe to the latest innovations: